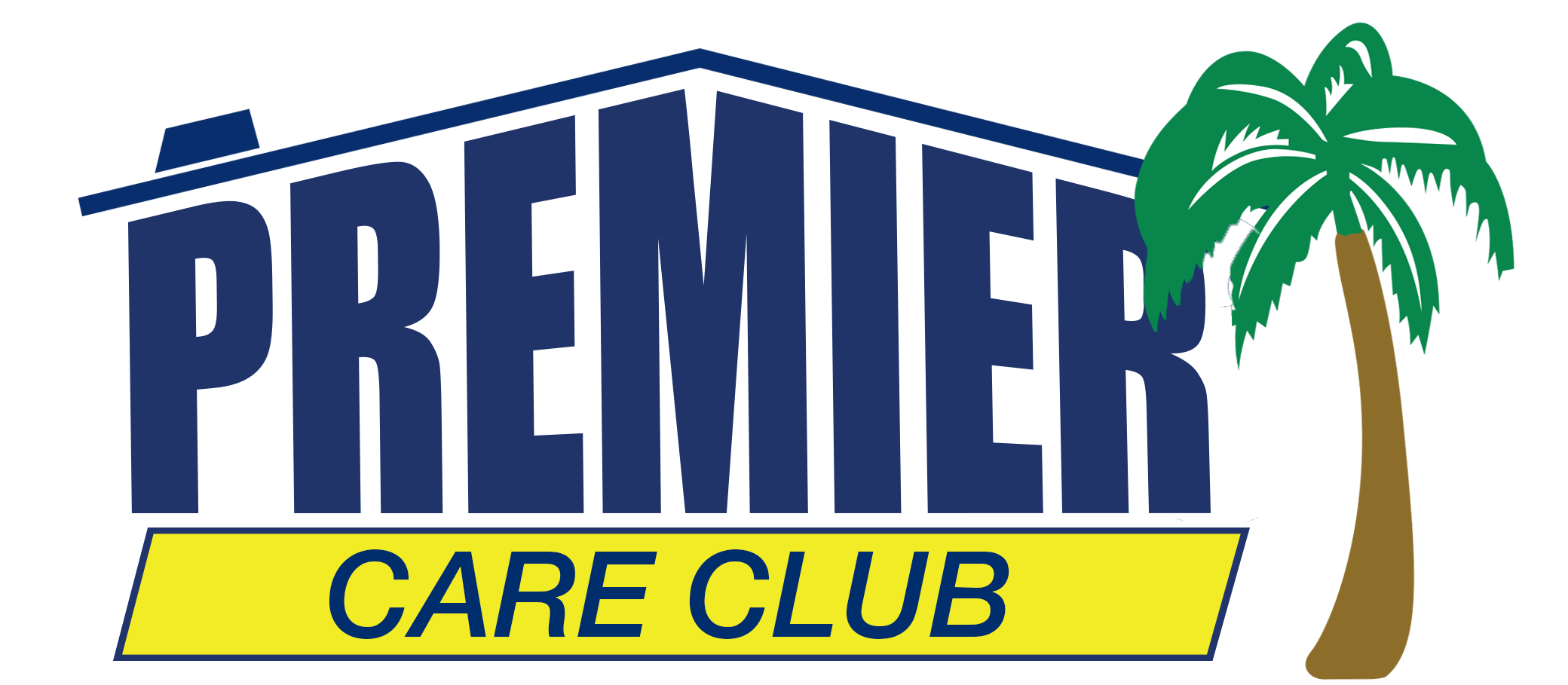 Protect Your Home With The Premier Care Club
Piece Of Mind
You'll know that your roof is ready to protect you from whatever nature sends your way, and you won't have to worry about water invading your home!
The Roof Care Advantage
Every year, we'll climb up on your roof and into your attic to ensure that your roof is providing you with the maximum protection for your home. Plus we'll take bird's eye view photos so you can see for yourself! The Roof Care Advantage includes:
Clean Gutters – A $550 Value!
Never clean your gutter again! We'll clean up to 150 feet* of your gutters for you every year so you don't have to get up on that ladder again!*an additional charge of $30 per 50 feet will be added to homes with more than 150 feet of gutters
17-Point Roof Check-Up & Attic Analysis – A $225 Value!
The true strength of your roof can't be seen from the street. We'll look at things from the inside to ensure your safety, and we'll inspect the 17 most critical components of your roof.
Priority Appointments
When you need help, you'll move to the front of the line, and we'll be there to serve you before anybody else.
Skylight Cleaning – A $99 Value!
Let your light in! While we inspect your roof, we'll clean your skylights so you don't have to!
Exclusive 10% Repair Discount
As a member, you'll never be charged a diagnostics fee.
Large Debris Removal – A $79 Value!
Sticks and large debris on your roof are unsightly and destructive. Don't climb up there and put yourself at risk! We'll do it for you (up to 100 sq. feet of roof).
Listed repairs are based upon roofs up to 50 squares with pitches between 2/12 and 6/12 that are readily accessible. Any roof that falls outside those parameters and/or is difficult to access will be priced on a custom scale.
Why Should You Join The Premier Care Club?
Your only line of defense from water's invasion is your roof, and it is constantly changing! Every heat wave or cold snap expands and contracts your roof. Every gust of wind or drive of rain alters its integrity. Any strength of storm can do invisible damage to your roof's structure and protection. In fact, each year weather causes an average of eleven billion dollars of damage from hail, thunderstorms, hurricanes, floods, and tornadoes.But you can protect your home and family from the threat… As a Premier Care Club member, you have us on your side. We'll be your eyes when it comes to finding the seemingly invisible signals of water damage before they invade your home. Keep water out and help your roof protect you!
"It doesn't take a lot of effort to prevent damage from water. A regular inspection and maintenance schedule for the exterior building structure and interior appliances and fixtures may help reduce or prevent costly water damage." – State Farm Insurance, www.statefarm.com