Residential • Commercial • Industrial
Family Owned and Operated since 1984, Altec Roofing has installed some of the finest custom single-family, multi-family, and commercial roof systems throughout South Florida. Whether asphalt, metal, tile, or roof coatings, Altec Roofing stays on the leading edge of technology, utilizing the most advanced options available.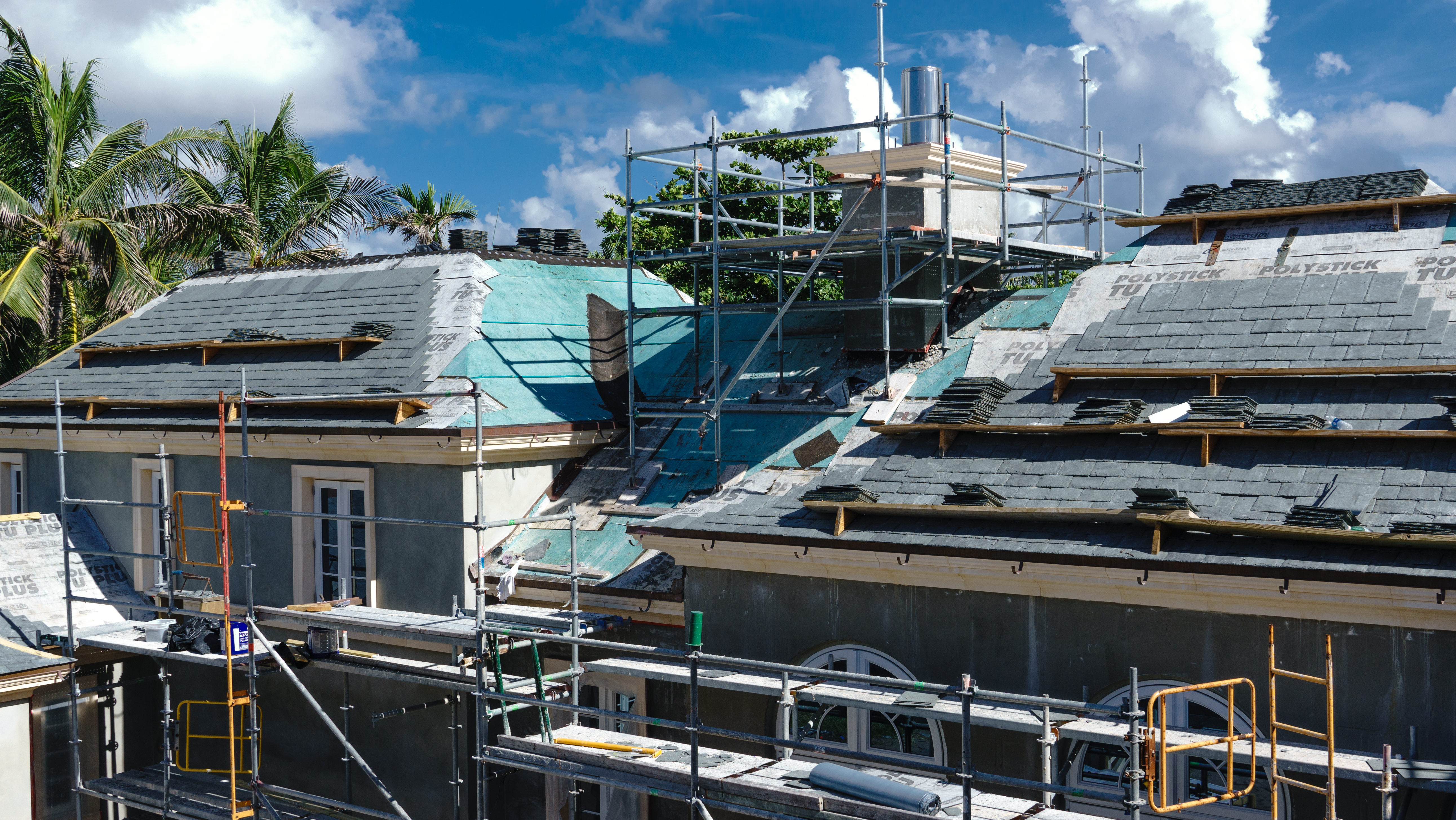 New Construction
Building your dream home? We can help turn your ideas into reality. Clay tile, wood shakes, metal roofing, slate... we do it all, and we do it to perfectly match your design. Have a cutting edge idea? With our custom fabrication facility we can do it!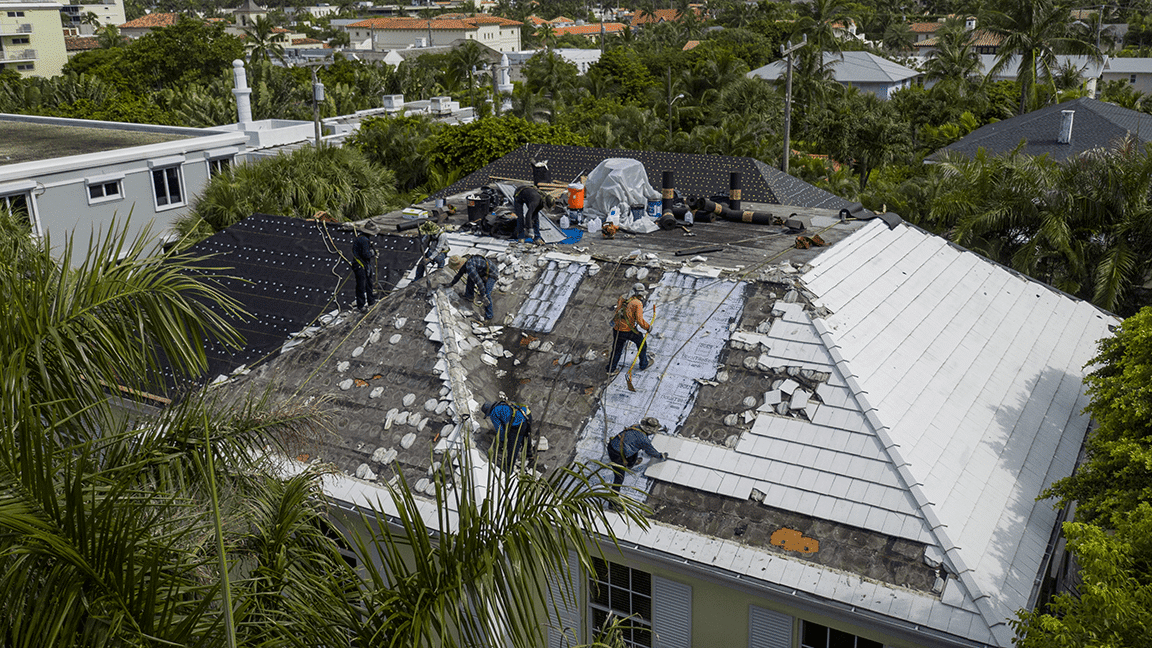 Re-Roofing
Has your current roof reached its age limit? Is your insurance company requiring a new roof for continued coverage? Or, are you just tired of your old roof and want a new one? No matter the reason, we can remove your current roof and give you the new roof of your dreams.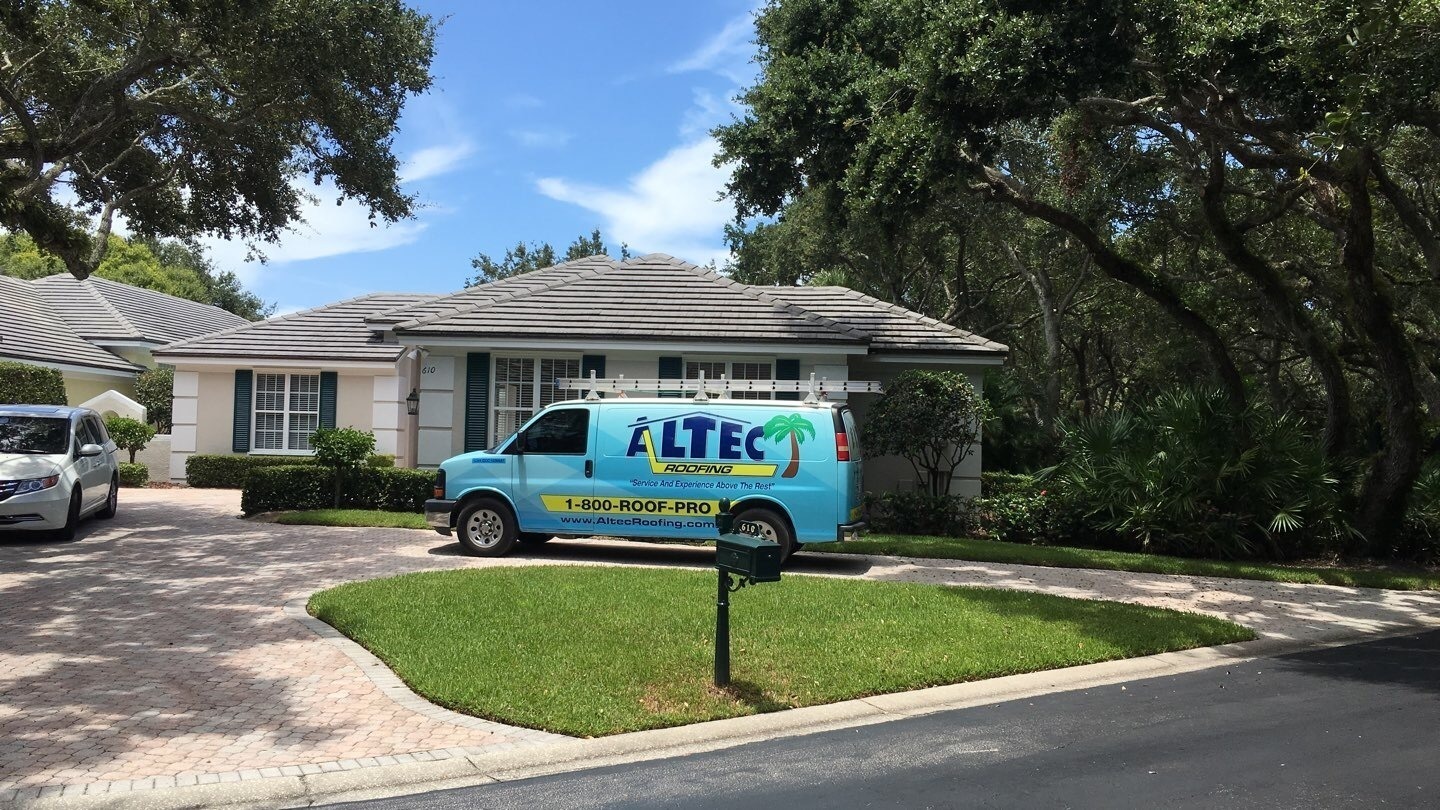 Roof Repairs
Here in South Florida we experience harsh weather that can damage even the best roof system. We know how frustrating a leak and damaged roof can be, so let us help you keep your home safe, beautiful and dry.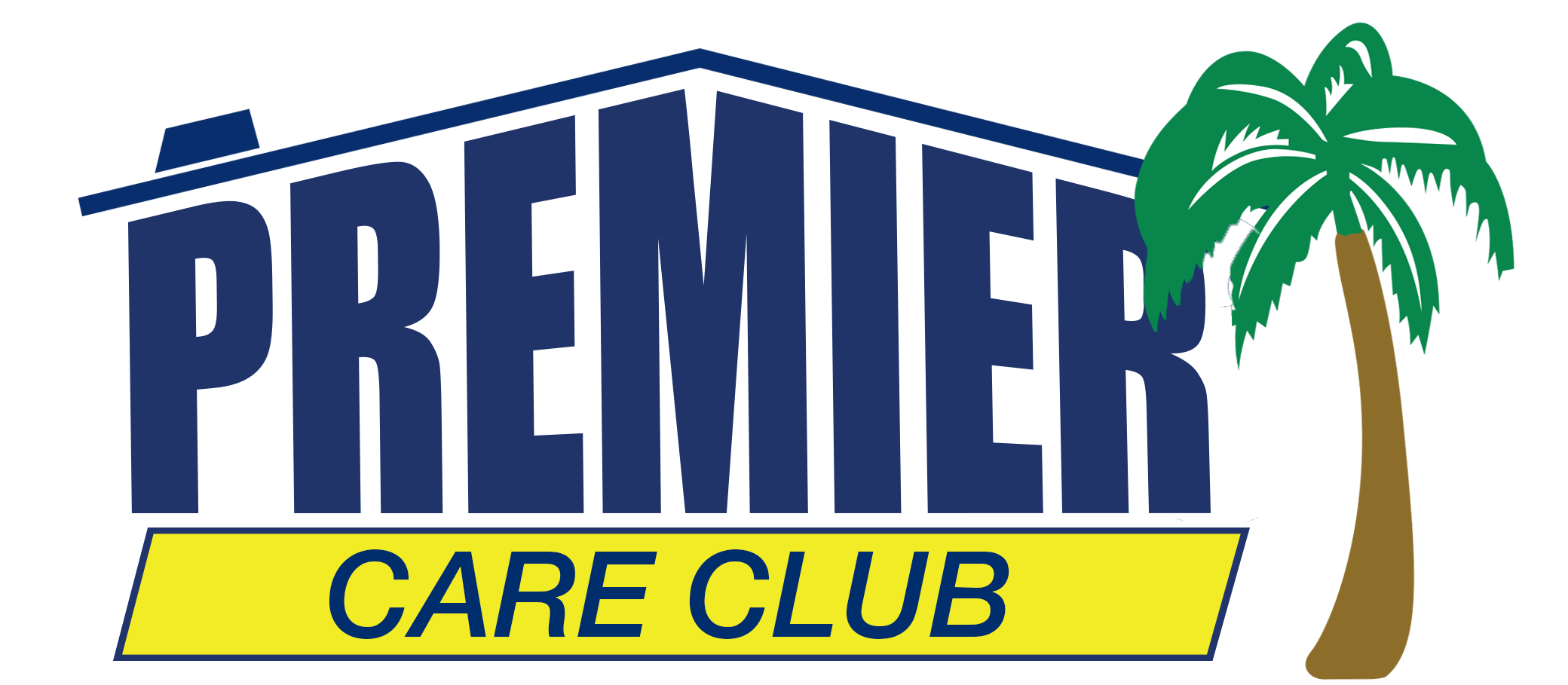 Your roof protects your home 24/7. With our Premier Care Club we can help you keep your roof system in top shape while offering discounts on repairs and adding value to your property.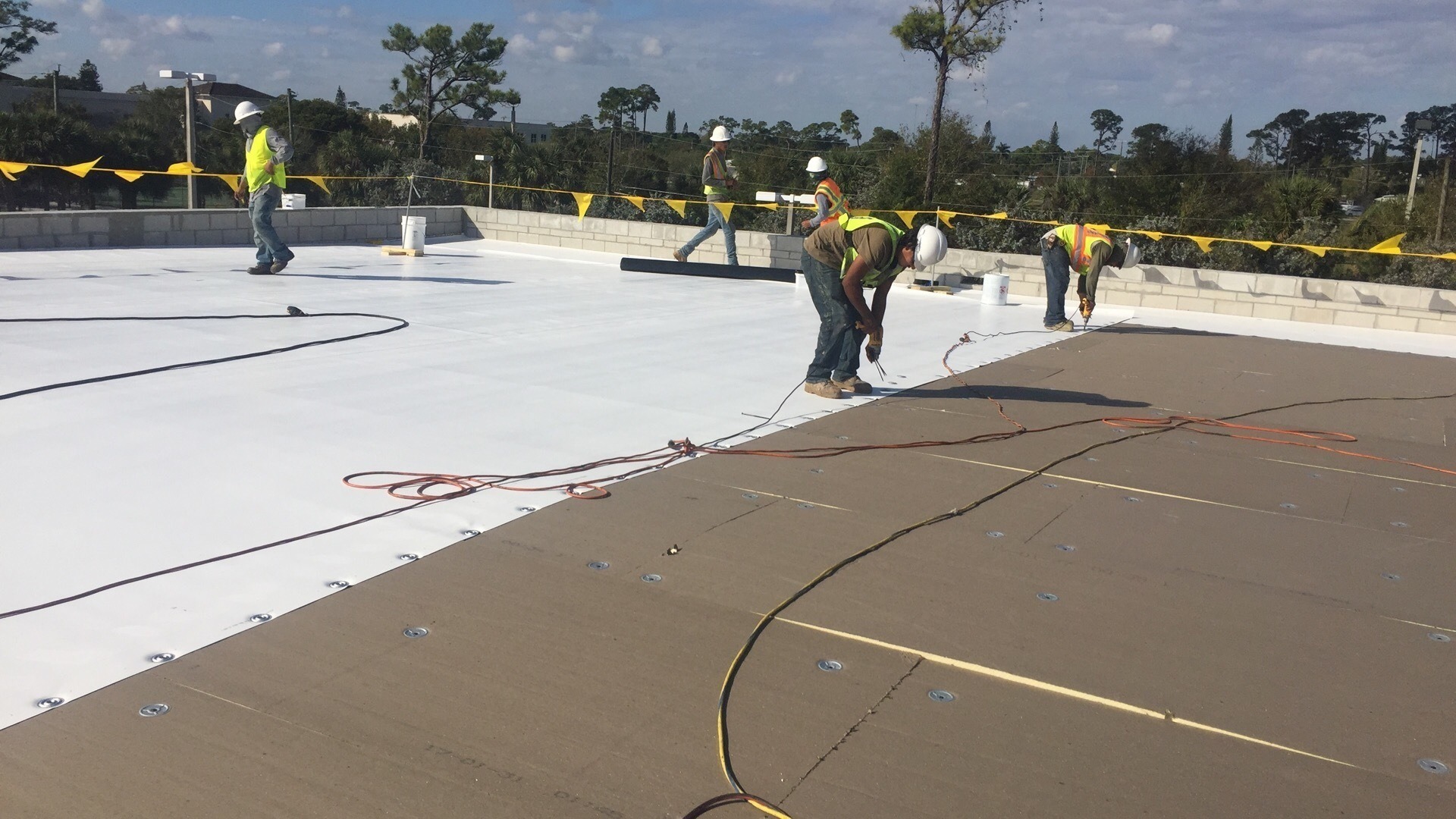 Flat Roof Systems
Have a flat or low-slope roof? Our technicians are the best in the business at helping you have a sturdy and water-tight BUR or Single-Ply Membrane roof system for your business or home.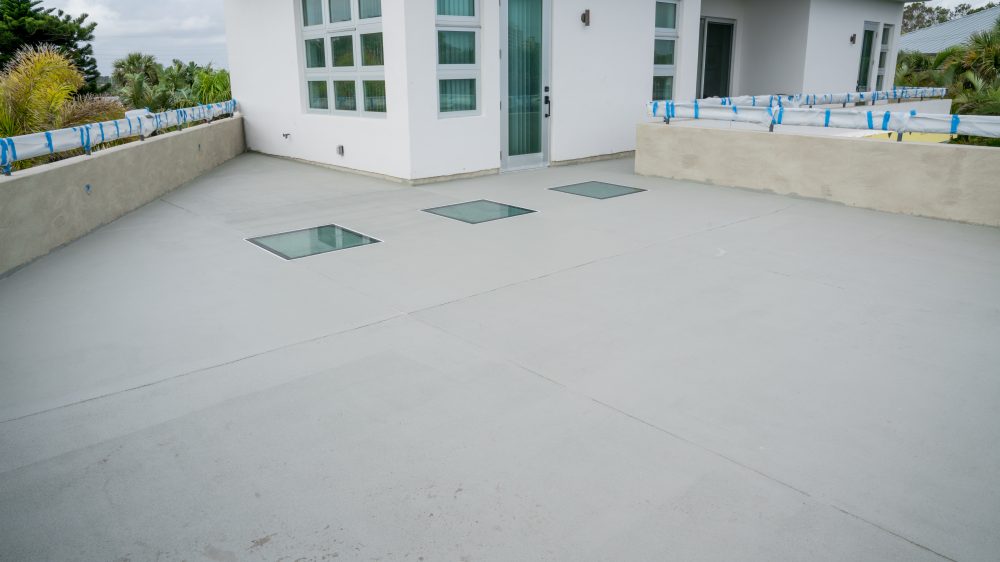 Waterproof Coatings
Using the latest in waterproofing systems from companies like GACO, Siplast and KEMPER we are able to help you waterproof everything from cement balconies and patios, to fountains and below grade foundations. We can even help you extend the life of your flat roof system without having to replace it.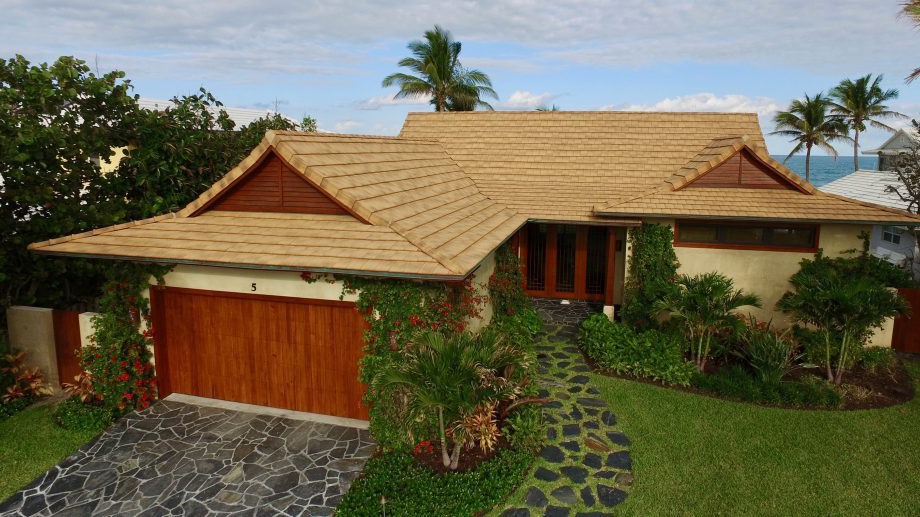 Clay Tile
Clay tile roofs are seen throughout South Florida, and they come in many different styles. We specialize in all types of clay tile, from barrel mission styles to flat interlocking shingles.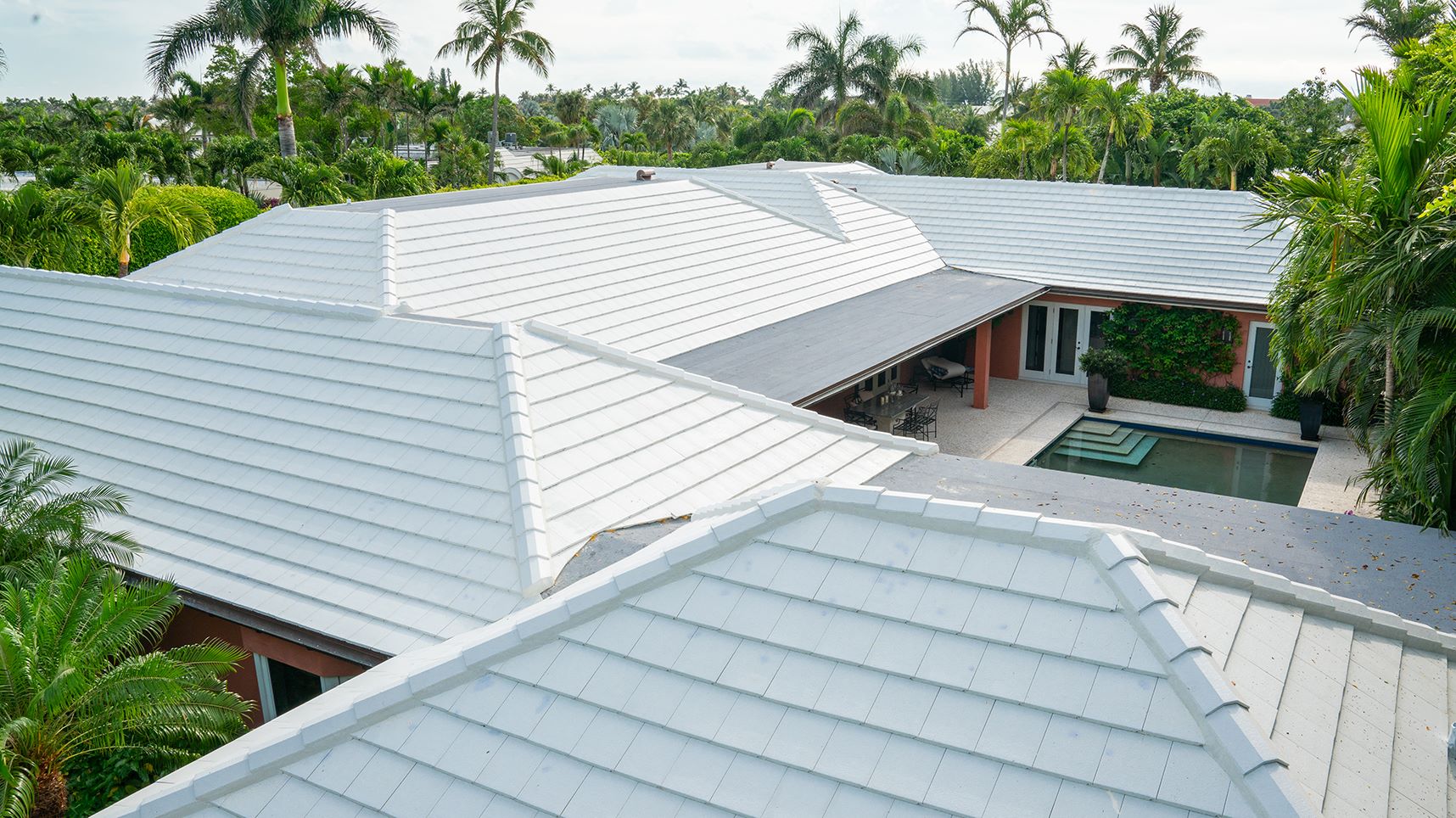 Concrete Tile
Concrete tiles are popular as well in many South Florida homes and come in Spanish, Villa, and Flat shingles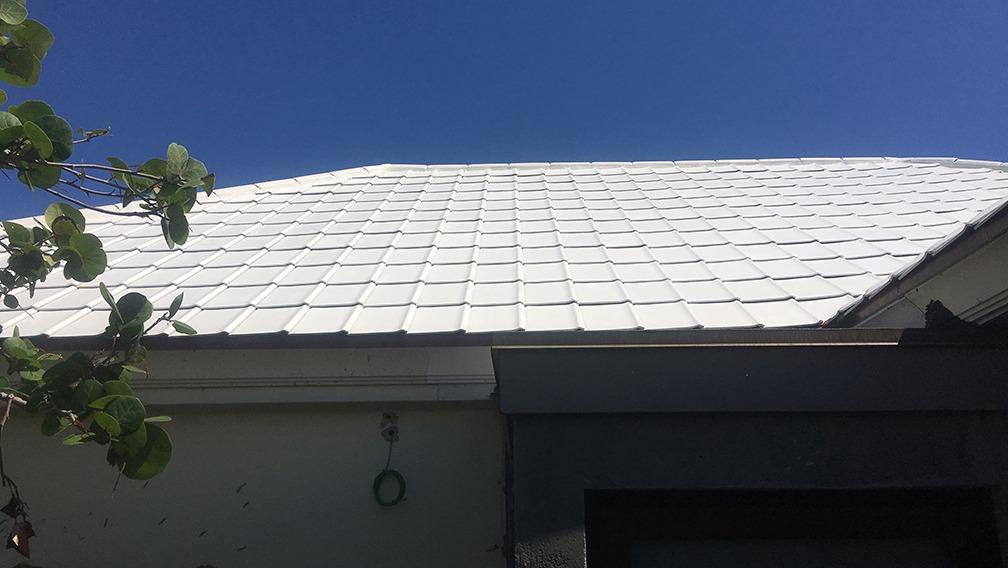 Ceramic Tile
Looking for something similar to clay, but a bit more decorative? Ceramic tiles add that extra pop of color and shine to your roof, making it look as new as the day it was installed.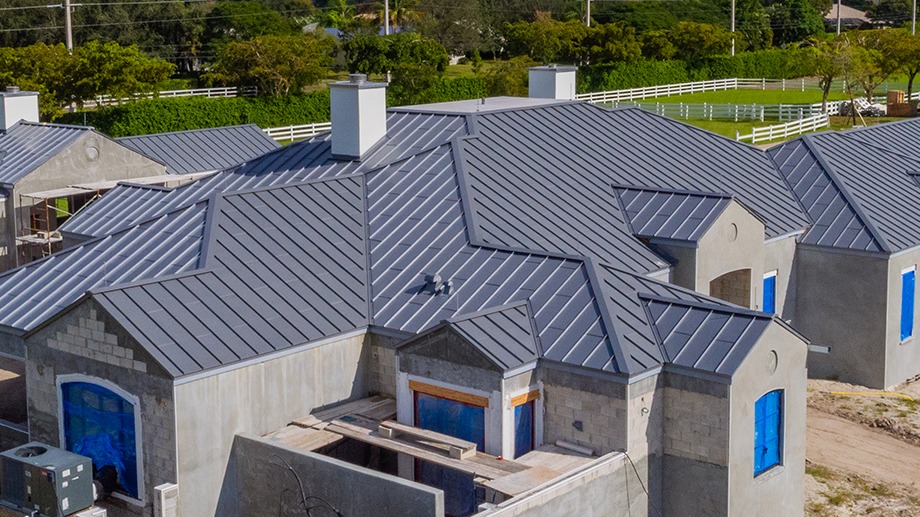 Metal Roof Systems
Modern day metal roofs offer all of the style and beauty of traditional roofing materials as well as distinct modern looks. We install most forms of metal roofing from standing seam to tiles. We also work with different metal types such as aluminum, zinc, and steel.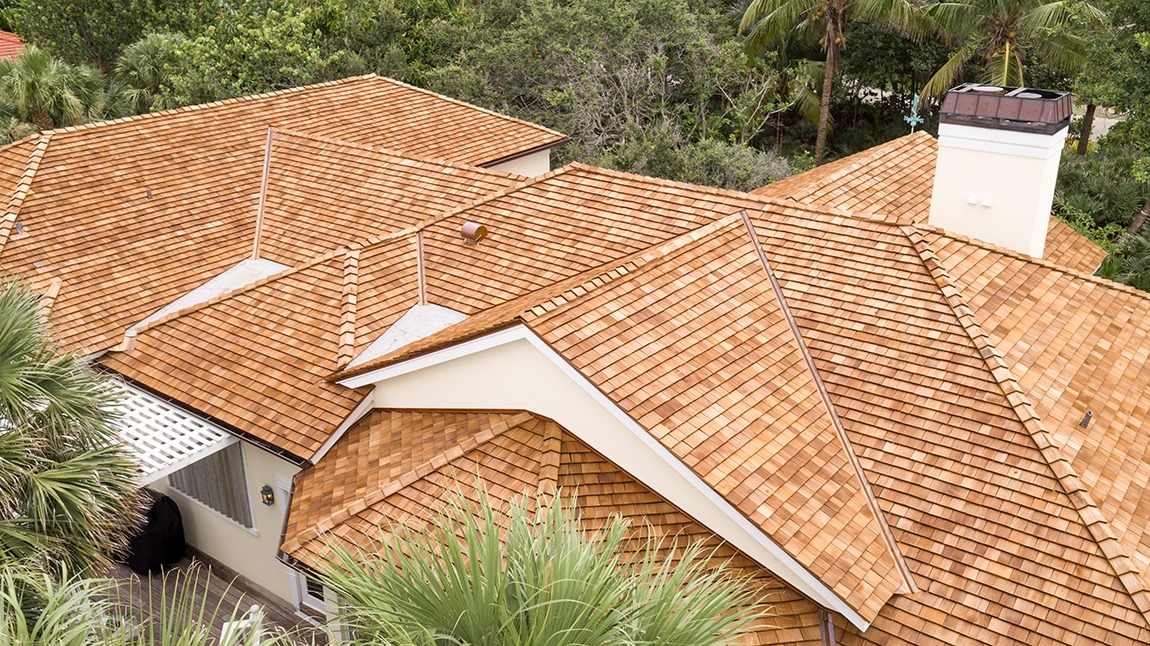 Wood Shakes & Shingles
Wood shakes and shingles are very popular with coastal communities and deliver a traditional, rustic look to your home.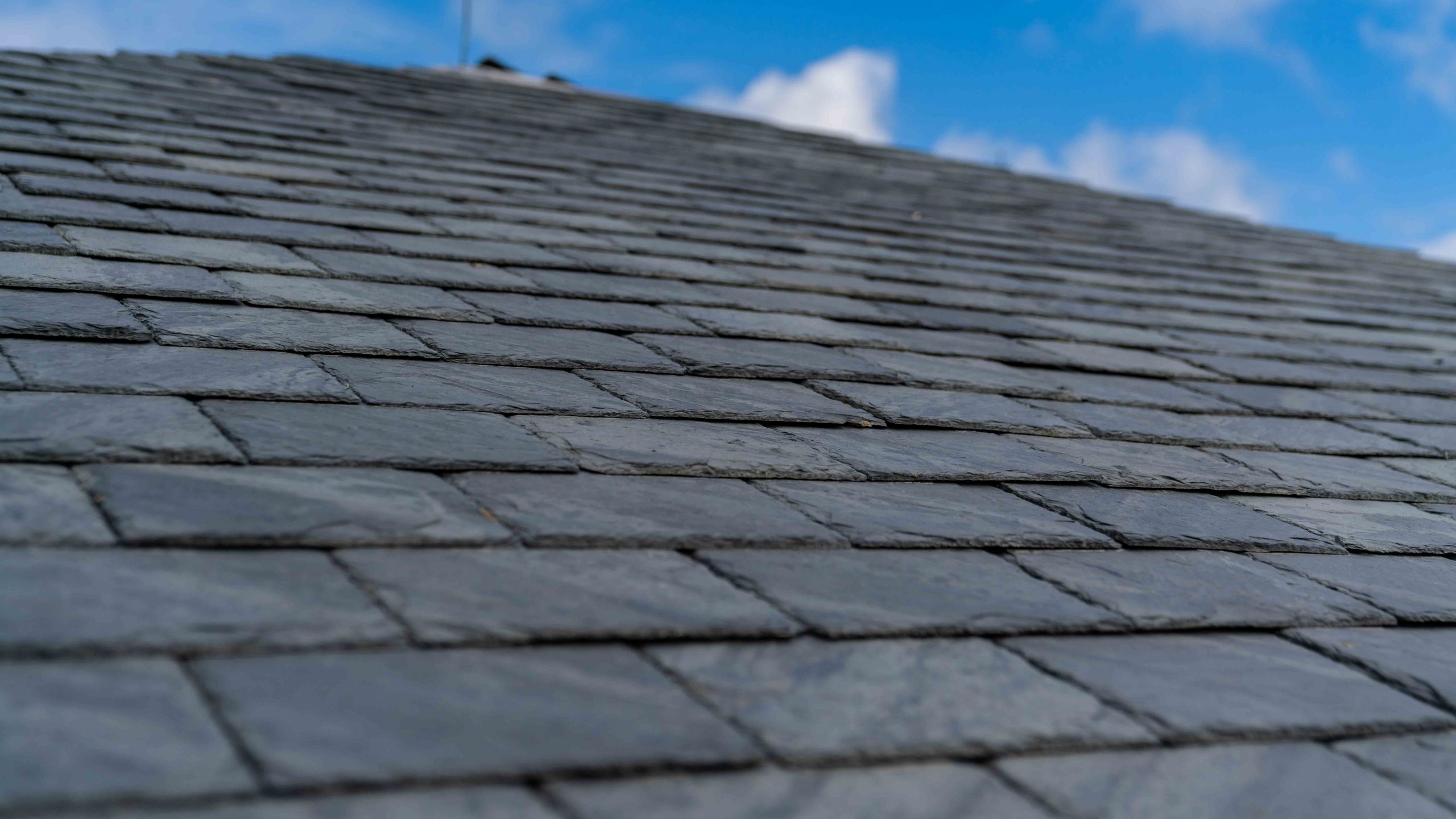 Slate Roofing
Prized for their beauty, durability, and longevity slate roof tiles are made of 100% natural stone, and have a naturally cleft surface with beautiful color variation ranging over the entire roof. When you want a truly unique, one-of-a-kind roof that is as durable as it is beautiful, slate is the way to go.
Custom Metal Fabrication Facility
Full, custom sheet metal fabrication capabilities allow Altec Roofing to create everything from simple flashing details to the most complex copper or lead-coated ornamental features. Our in-house facilities allow us to maintain the quality and timeliness that each project requires.